A skill refined and sublimated into art
In a silent chashitsu, glowing embers ping and the fragrance of burning charcoal wafts through the room. Time passes and the sound of "breeze through pine trees" rises, telling those present the water in the iron pot has come to a boil. The host sets to work whisking the tea. When all the guests have partaken, the charcoal is now an ashen "white flower" on the hearth – the sole witness to a quiet communion.
Charcoal used in the hearth during chanoyu is not only chosen for its utility as an indoor fuel. It must also make a statement to the senses, especially sight, sound and aroma. During chanoyu, when one leaves mundane concerns aside, one is allowed a moment to reflect on the "impermanence" and "frailty" of the world. For that kikusumi is considered the ideal charcoal.
Although the charcoal used in chanoyu is now an important item along with vessels, implements and scroll paintings, it initially was not valued as it is today. When the practice of drinking tea was introduced to Japan, charcoal was considered nothing more than a "fuel" used to boil water indoors. It belonged in the "back" area and not something expressly shown.
This changed during the 16th century when the preparation of tea became an art performed "in front of the guest" and the development of the style emphasizing simplicity, called wabi-cha, by tea masters such as Takeno Jôô and Sen no Rikyu. They established the standard for charcoal that could be appreciated for its beauty, along with its positioning in the hearth and the way the charcoal was to be handled. The attention given to the aesthetic details continued until formal rules and manners of sumi-temae as it is practiced today were realized.
In the Kansai region Ikeda-sumi is famous and it is simply named so because it was sold at the market in the town of Ikeda located between rural mountain communities and the two urban centers of Kyoto and Osaka. The charcoal is actually produced on the foothills of Mount Myôken or the area known as Ikeda okuyama (deep mountain district of Ikeda). The charcoal made in the town of Nose, located at the northern corner of Osaka prefecture is specifically referred to as Nose kikusumi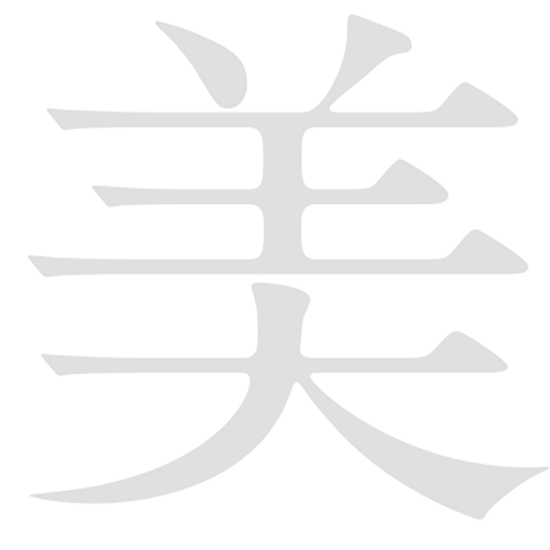 静かな茶室にピチピチと炭が燃える音が聞こえ、ほのかな炭の香りが漂う。やがて、釜の湯がわいたことを知らせる「松風の音」(松林がそよぐような音)が前景に浮き出すと、その報せを受けた亭主が茶を練る。茶席が終わる頃には炭は燃え尽き、灰となり、「白い花」を炉に残すーー
「茶の湯」の湯炭(茶釜にくべる炭)は、室内向けの燃料としてのみ評価されているのではありません。視覚、聴覚、嗅覚などの五感にも訴えかけ、外界と遮断された茶の湯の席に「うつろい」「はかなさ」といった風情を演出するゆえ、菊炭は「茶の湯には最高の炭」とされます。
今でこそ湯炭は茶器や掛け軸などと等しく、茶の湯にとって重要な道具のひとつですが、当初からそのような価値付けがされていたわけではありません。湯炭は、日本に喫茶の習慣がもたらされた頃から、室内で湯をわかすための「燃料」として必需品でしたが、いわゆる「裏」の部分であり、わざわざ見せるようなものではありませんでした。
それが「客人の面前で披露するもの」として捉えられたのは、武野紹鴎や千利休などの茶人が「侘(わび)茶」を確立した16世紀頃からだといわれています。鑑賞に耐えうるような美しい湯炭の基準ができ、炉への配置のしかた、炭を扱う時のふるまいまで、細部に渡って炭に関わる「美しさ」への研究を続け、その成果は「炭点前(炭手前)」という作法にまで結実します。
関西方面では「池田炭」として有名ですが、里山と都市の交易拠点だった池田市を通じて販売されていたためで、実際の生産現場は妙見山麗一帯の「池田奥山」です。 大阪府能勢町でつくる「能勢菊炭」も、そのうちのひとつです。